After a period of nearly decline, returns with great success the fashion house Valentino, chosen by many actresses and celebrities.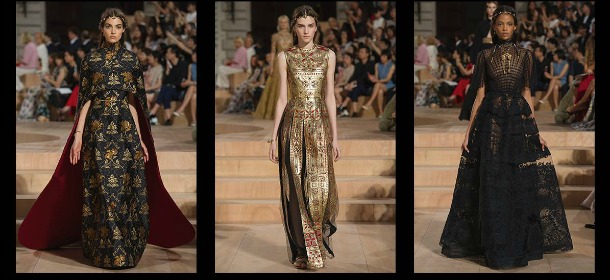 The great fashion house Valentino has contributed largely to the history of Italian fashion, he saw a period of decline, so that the mark was no longer in vogue among young women of the new generations, and was economically at a loss. But according to the latest market analysis of the same house, it seems that sales have grown by 48 percent, reaching a figure of EUR 987 million. The fuse of rebirth, there was precisely in 2011 when the designers Maria Grazia Chiuri and Pierpaolo Piccioli, have given way to the founder Valentino Garavani who has left the company, founded in 1959, and made sure that the fashion house Valentino returning in shine and win back a younger clientele, thanks to new and more current proposals in line with the new youth trends, brought by the two designers.
The latter, Maria Grazia Chiuri and Pierpaolo Piccioli were already in the company since 1999 had been hired to design the accessories line, but then after the retreat of the great Valentino Garavani, who took over the reins of the creative direction and they have been able to revive the brand, however, respecting the identity, modernizzandone style, and it relevant to contemporary tastes, proposing not only dresses the red carpet but also more urban outfits, always with the elegance typical of the fashion house, but also adapts to the life of all the days.
In fact, in addition to long evening dresses and the famous red, the real news that hit the audience were the Rockstud, the highly popular shoes with heels that are born on the basis of historical tango shoes that have been able to raise with the addition of studs metal, now become a real symbol. Last fashion show at Milan Fashion Week, under a high fashion tunic dresses and under the embroidered skirts and colorful prints, was precisely the Rockstud once again the stars of the show, the beloved shoes with studs.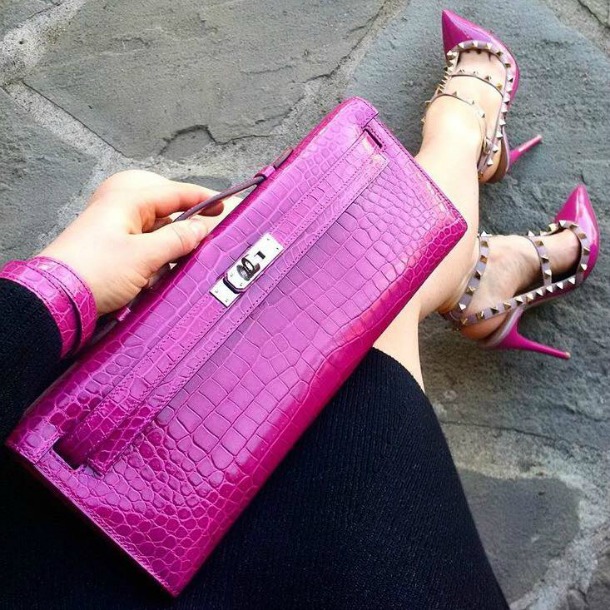 In recent times, many young actresses and personalities from the entertainment world, have chosen by Valentino outfit, such as Olivia Wilde and Sunrise Coigney, wife of Mark Ruffalo, with the clothes of the new spring / summer 2016.
Olivia Wilde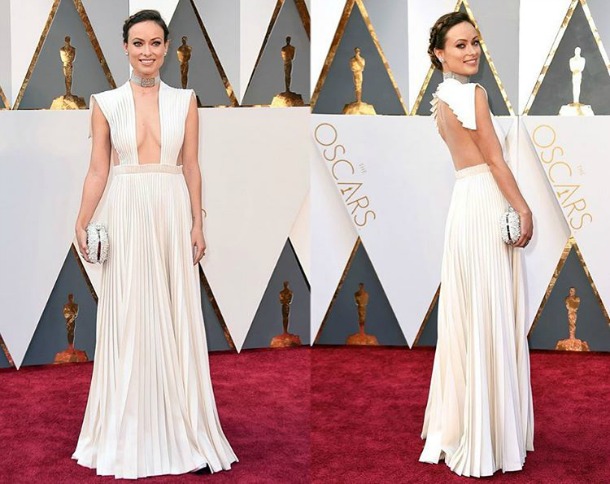 Sunrise Coigney